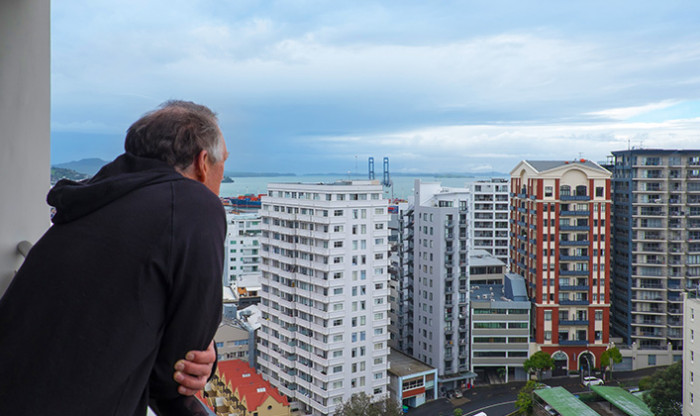 Units, townhouses and apartments
If you're thinking about buying a unit, townhouse or apartment, you might need to consider different things to a standalone house.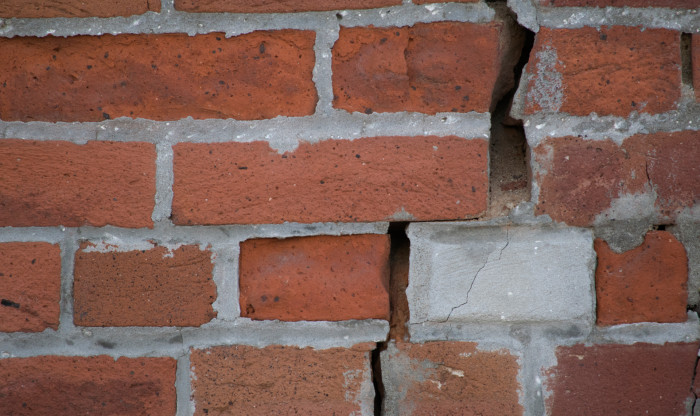 Buying a home that's had an EQCover claim
Find out whether the home has had an EQCover claim, and what to be aware of if a property claim is being transferred.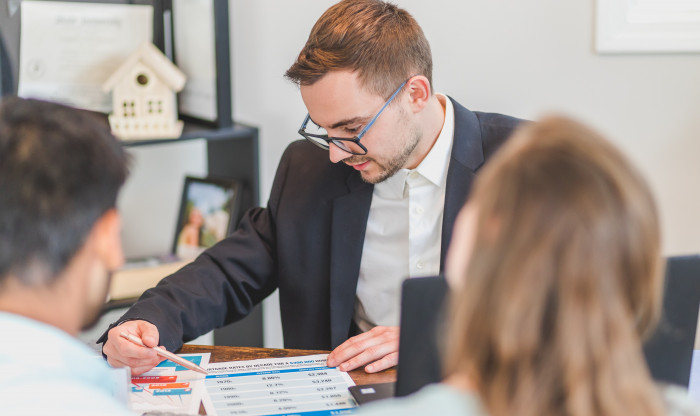 Insurance, reports and legal advice
Sometimes the list of things to think about when buying a home can seem overwhelming. But as this may be one of the biggest purchases you'll ever make, it's important to be well informed before putting in an offer.