How to make a complaint to Toka Tū Ake EQC
New Zealanders rely on us to provide efficient claims management in the aftermath of a natural disaster. While we strive to make the process as easy as possible and support you where we can, we also appreciate that things don't always go according to plan, especially during the challenging circumstances of a natural disaster.
If you have a complaint about the service you have received from Toka Tū Ake EQC, please let us know so we can help you sort it out. We have outlined our complaints' process below.
If you would like to report dishonesty, please phone 0800 DAMAGE (326 243) or use Toka Tū Ake EQC's online allegation form.
Or, please use this complaints form to make a Toka Tū Ake EQC related complaint.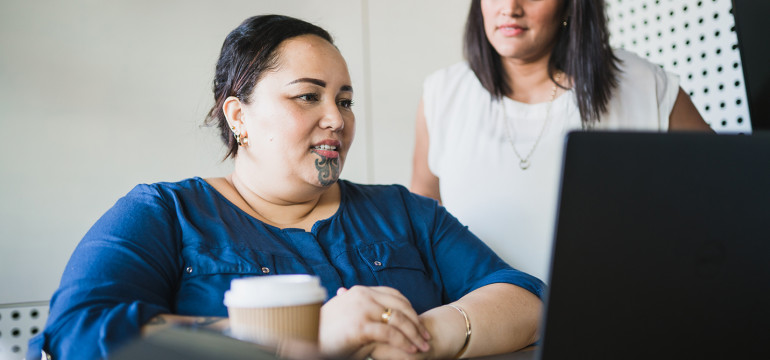 ---