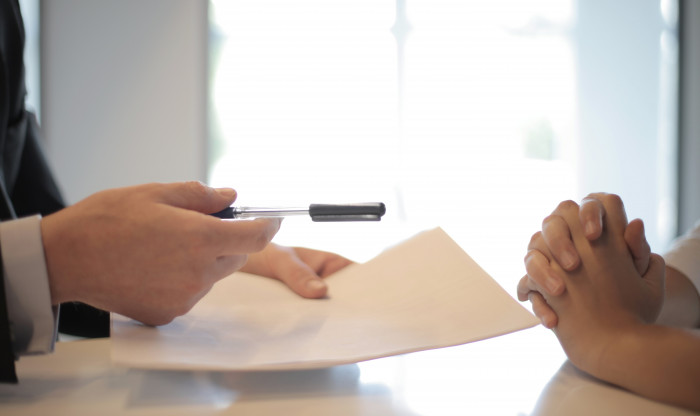 Your EQC Settlement
Once we have accepted your property has earthquake damage and the proposed repair costs are fair and reasonable, we will confirm this in writing to you. If your natural disaster damage does not involve any structural repairs we will advise you to proceed with engaging your repairer to have the work completed. When you send us evidence of completed repairs, along with any invoices, we will pay you (or your mortgagee) within seven working days.
If further damage is discovered after the work has begun, please contact us. If we determine the additional damage identified was caused by an earthquake or needs to be reinstated as part of the earthquake repairs in accordance with the EQC Act, we will confirm in writing we will cover the additional costs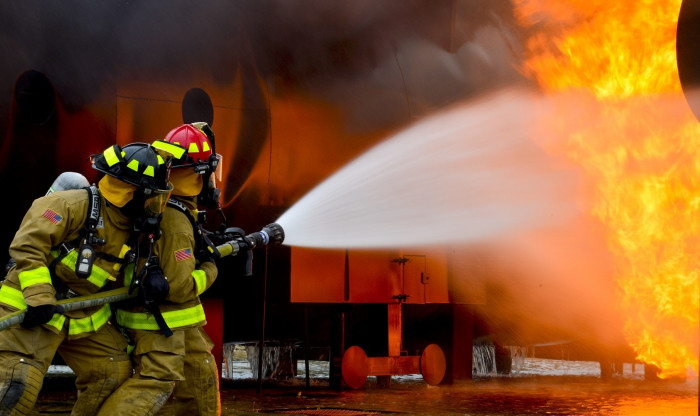 Excess
Your settlement specialist/claim manager will talk to you about the amount of excess you may need to pay for your claim.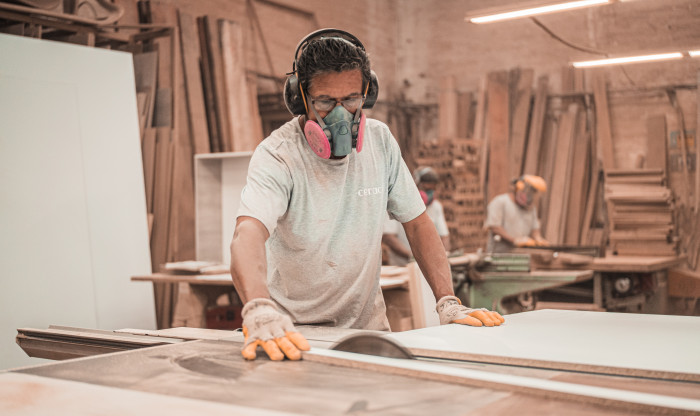 Apportionment
If your home has suffered damage from more than one earthquake event, Toka Tū Ake EQC has to determine how much damage was caused by each individual quake. This process is called apportionment. Click here to view the Factsheet.
Other resources to help you