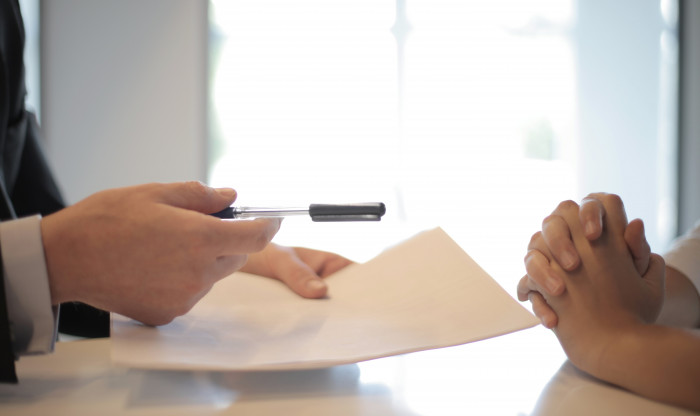 Your EQC Settlement
If you would like to discuss your EQC settlement, you will be referred to a settlement specialist/claim manager to talk you through the process and what options may be available to you.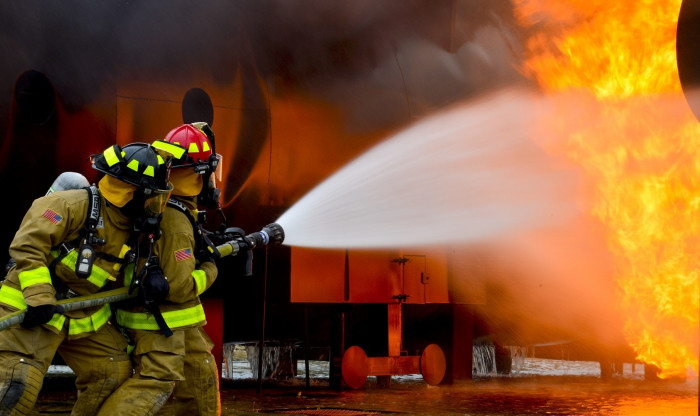 Excess
Your settlement specialist/claim manager will talk to you about the amount of excess you may need to pay for your claim.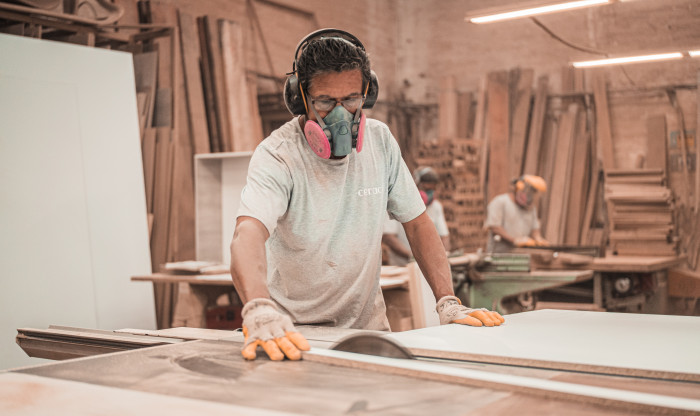 Apportionment
If your home has suffered damage from more than one earthquake event, Toka Tū Ake EQC has to determine how much damage was caused by each individual quake. This process is called apportionment. Click here to view the Factsheet.
Other resources to help you