What we do
In this section you can learn more about our research, education, insurance and fund management roles.
Insurance overview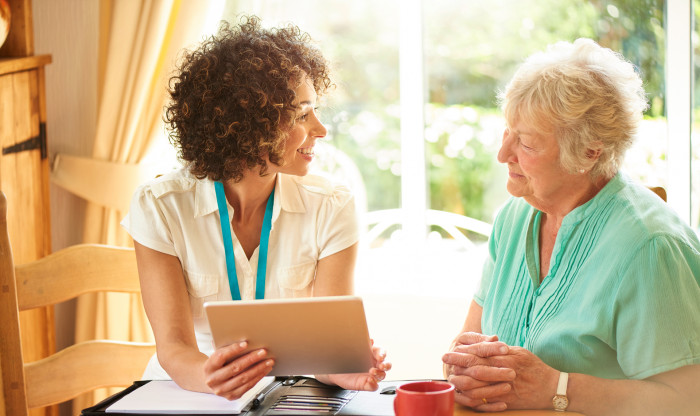 Insurance overview
Find more information about EQCover, it's not just for earthquakes!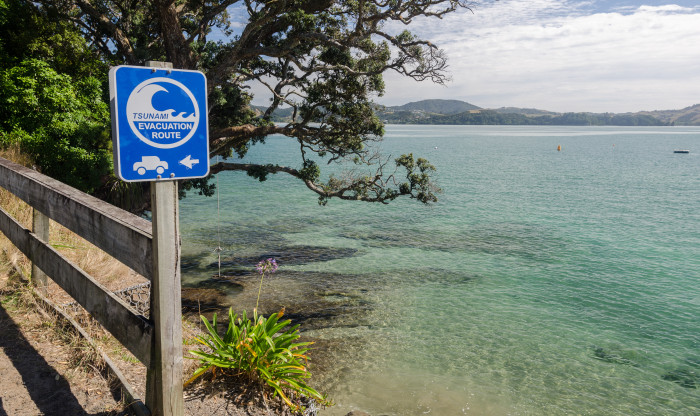 Our role in a natural disaster
Read more about what Toka Tū Ake EQC does in case of a natural disaster.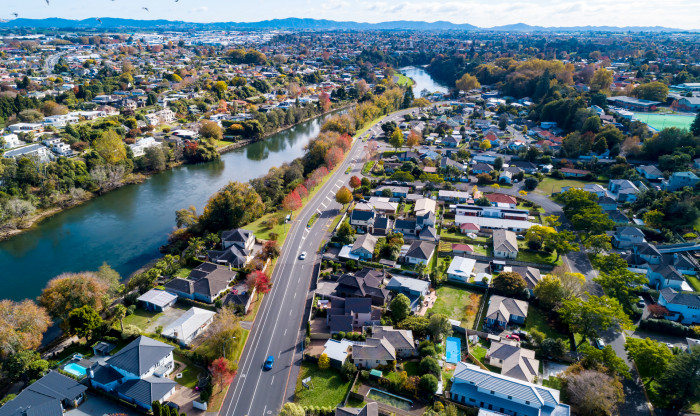 What you're covered for
Read more about what EQCover covers and does not cover.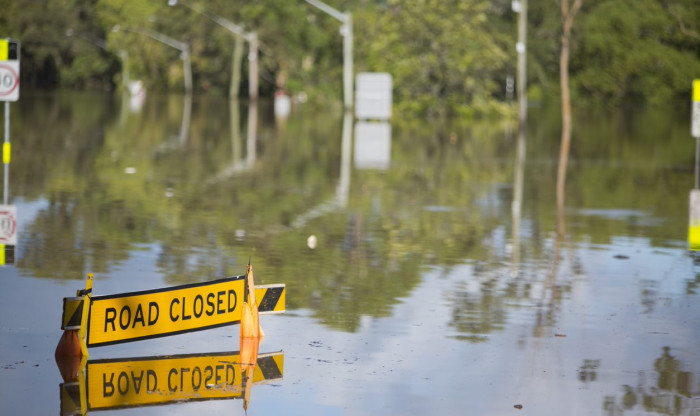 Natural Disaster Fund
The EQC levies paid as part of home and contents insurance premiums are deposited in the Natural Disaster Fund. Read more about the NDF here.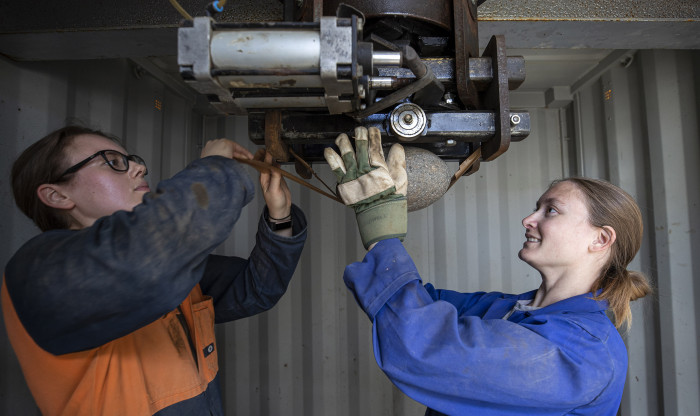 Research for resilience
Toka Tū Ake EQC plays a key role in addressing New Zealand's current and future disaster resilience challenges. Read more about our research here.
Suppliers
We're implementing a purchase order system