EQC insurance overview
EQCover provides natural disaster insurance for residential homes and land.
You automatically have EQCover for your home and land if you have a current private insurance policy for your home that includes fire insurance (and most do).
We use the term 'home' or 'building' while the EQC Act uses the term 'dwelling' to refer to any self-contained premises used, or capable of being and intended to be used, as a home or holiday home.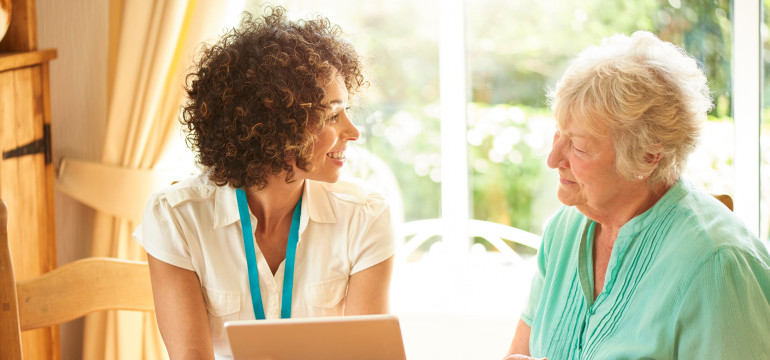 ---