About EQC
The Earthquake Commission is a New Zealand Crown entity investing in natural disaster research, education and providing insurance to residential property owners.
What we do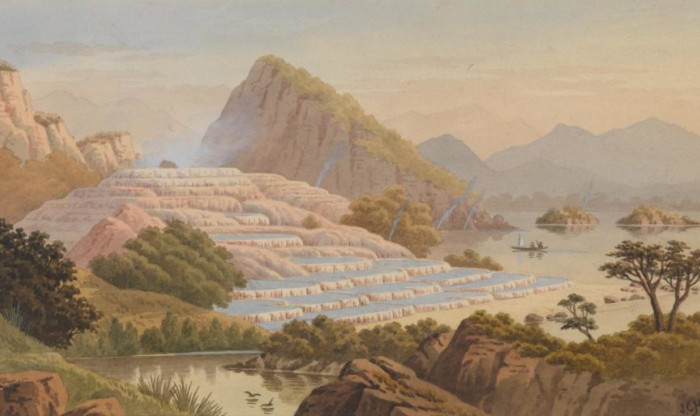 Our history
To understand the environment that gave rise to the formation of EQC, we have to understand the history of the natural disasters that have happened in Aotearoa.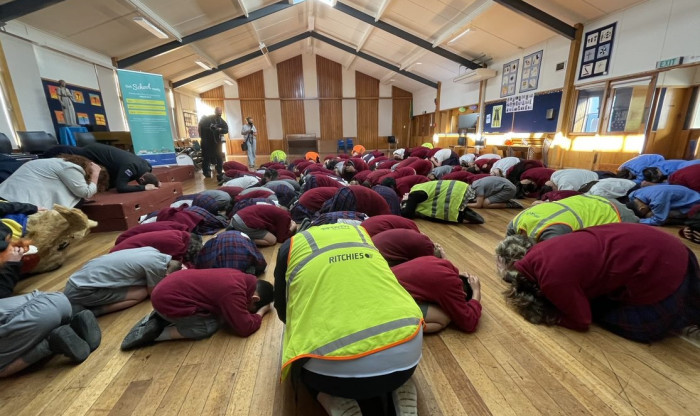 Our role
The Earthquake Commission (EQC) is a Crown entity, established under the Earthquake Commission Act 1993.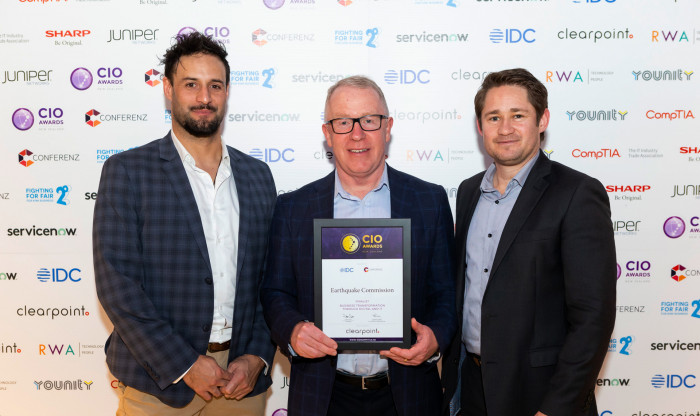 Our people
Read about the people who govern and manage EQC.