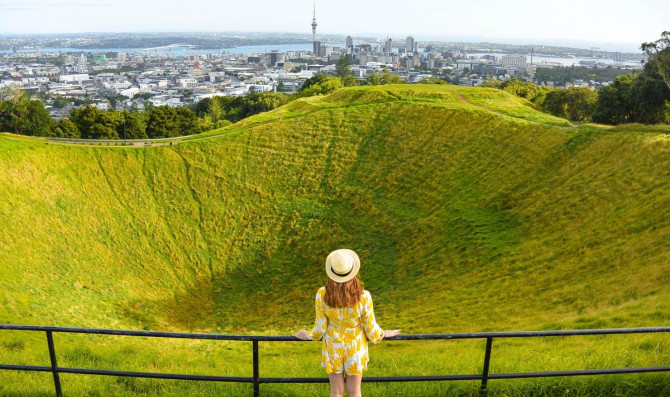 Advocating and Influencing
One of the core aspects of Toka Tū Ake EQC's work is to reduce the risk from, and build our resilience to natural hazards.
Central and local government rely on scientific research to design policies, regulations and guidance for thriving New Zealand communities. Toka Tū Ake EQC actively engages with the natural hazard risk and resilience sector to support, influence, and enable better decisions at the national and local level.
We fund and generate information that not only helps us to better understand the hazards we face, but also what can be done politically and practically to reduce the risks we face from hazard events.
To strengthen how we deliver on the Toka Tū Ake EQC Resilience Strategy for Natural Hazard Risk Reduction, we provide thought leadership and expertise to make a positive impact across the public and private sectors. We work with a variety of stakeholders to collaborate on matters of local and national significance, and we generate hazard scenarios, plans and programmes that identify gaps and opportunities for the sector. These allow us to establish ways we can work together to learn more, and do more for our communities.
We also provide expertise to serve public interests, support public education campaigns, and reduce risk and resilience uncertainties.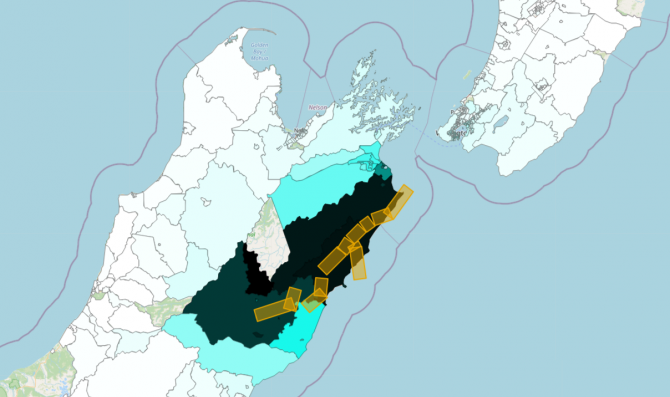 Risk Information
Another key focus for Toka Tū Ake EQC is how New Zealanders access, use and interpret natural hazard information. Our mandated research and education function allows us to build data and knowledge, create meaning and develop new insights by translating ideas and interpreting science, and ensure this knowledge provides the evidence basis for positive planning outcomes.
Risk information can help inform property purchase decisions, assist in prioritising risk reduction actions, and make better land use decisions, both now and in the future. Specific information on risk and natural hazards on a home-by-home basis includes:
Insurance information
Natural hazards exposure mapping
Home-specific vulnerability characteristics
Risk and loss modelling
Translating risk information into risk reduction options
The EQC Risk Portal
We want risk information associated with natural hazards to be more freely available, better understood and to see risk data drive action. Therefore Toka Tū Ake EQC is currently developing a public, self-service Portal that houses comprehensive data and information on New Zealand's risk and has tools to encouraging risk-informed decision-making.
We want individuals at the community, local, regional, and national level to have a useful 'go-to' source, so they can understand and consider their risk, their tolerance to that risk, and most importantly, what they can do about.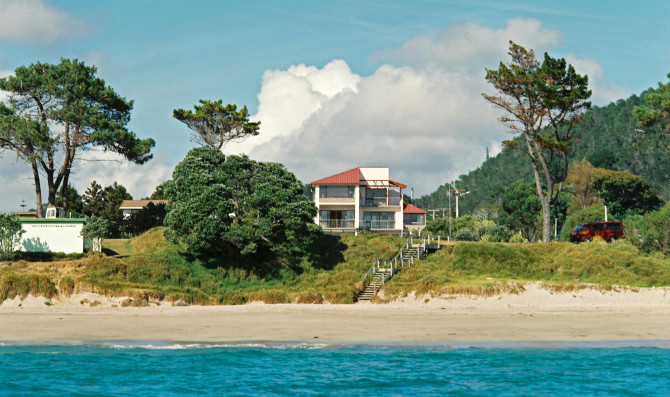 Risk reduction
Toka Tū Ake EQC's risk reduction function further empowers us to facilitate methods of reducing and preventing natural hazard damage. To do this, we use our risk information evidence base to target risk reduction actions.
Investing in risk reduction and building resilience is one of the most efficient and effective ways to reduce the impact of natural hazard risks on New Zealanders.