Matt and Jacqui talk about how good it feels to have a safer home.
Preparing their home for natural hazards felt like a daunting task for homeowners Matt and Jacqui, but once they got started they realised that a lot of the steps to make their home safer were quick and easy.
Information for homeowners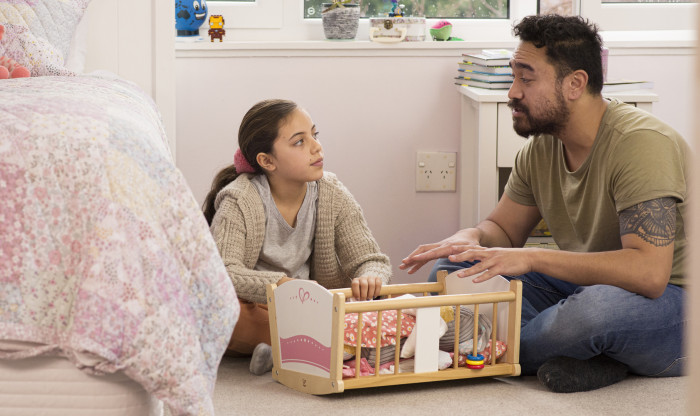 Nurseries and children's rooms
Is your baby's room really safe and sound?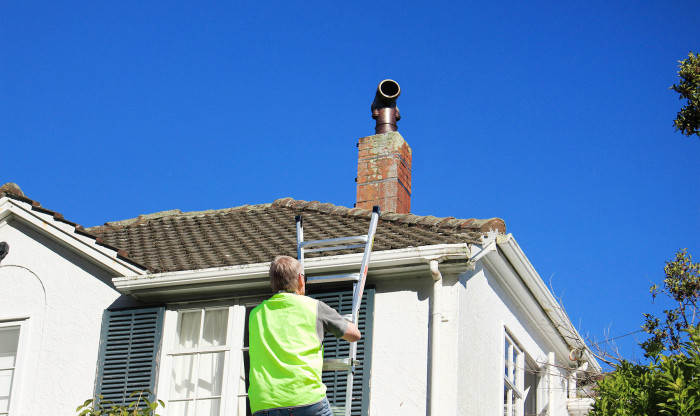 Chimneys
Brick and masonry chimneys may crack, shift or collapse in an earthquake, causing damage to people and property. Make yours safer today.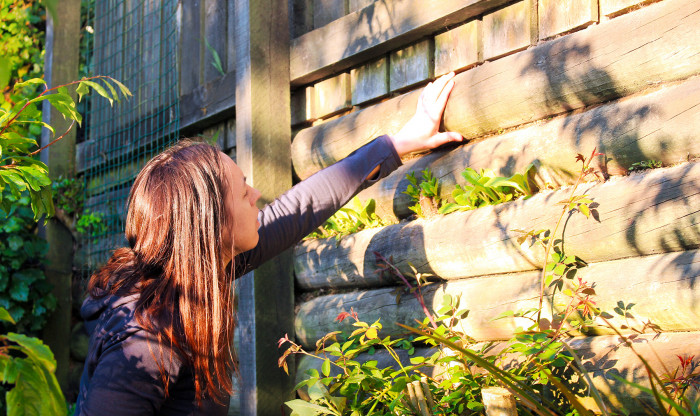 Slopes and retaining walls
Slopes and retaining walls can crack, move or even collapse during heavy rainfall, earthquakes or other disasters.