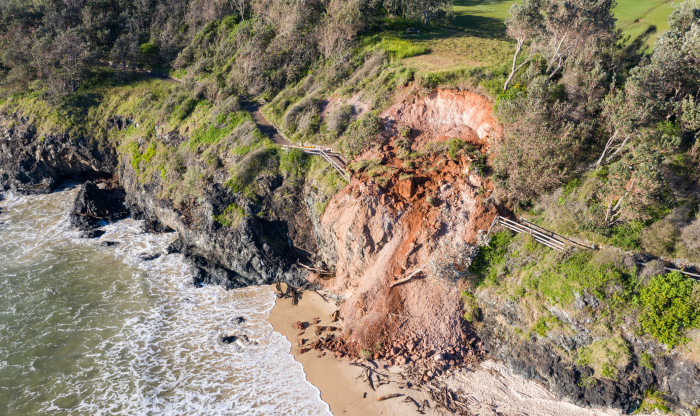 Landslips
Landslips are one of the most common natural hazards to affect New Zealand homes and properties.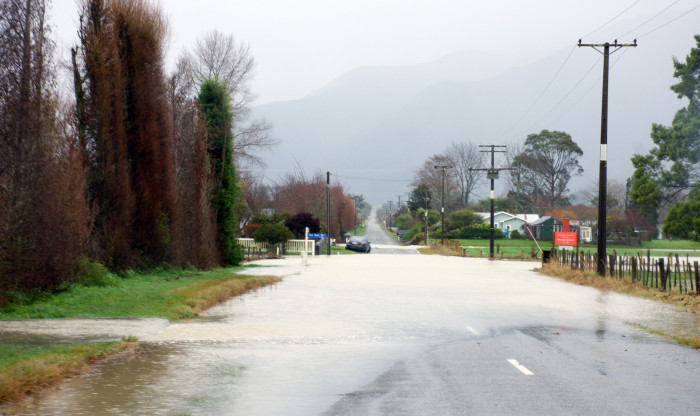 Floods
Homes in low-lying areas near waterways are generally more at risk of floods.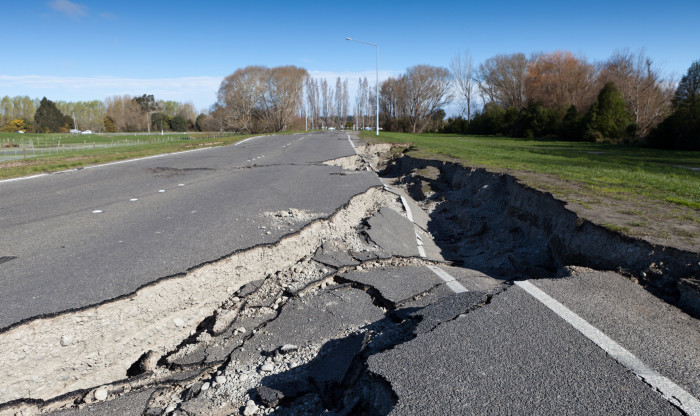 Earthquakes
Earthquakes can happen almost anywhere in New Zealand, although some areas have a higher risk.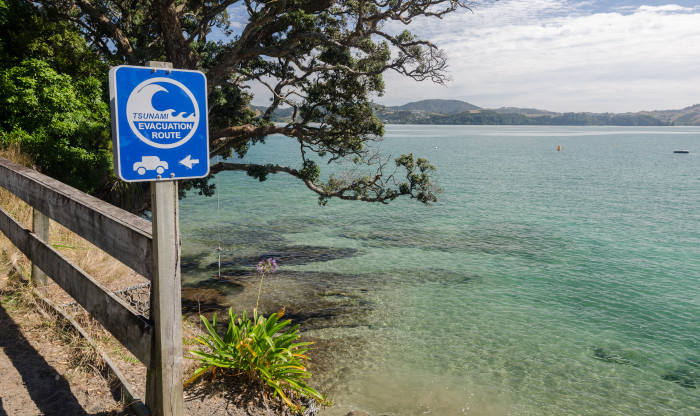 Tsunami
The likelihood of a severe tsunami affecting New Zealand is low, but even a small tsunami can affect properties in low-lying coastal areas.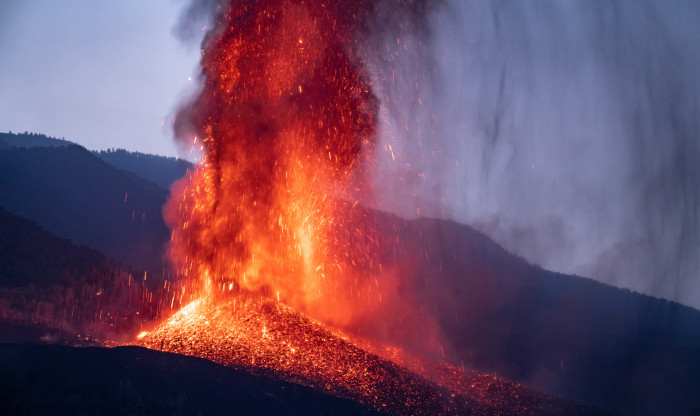 Volcanoes
The North Island is an active volcanic region, and while eruptions (and the earthquakes that often come before them) are rare, we can't predict them.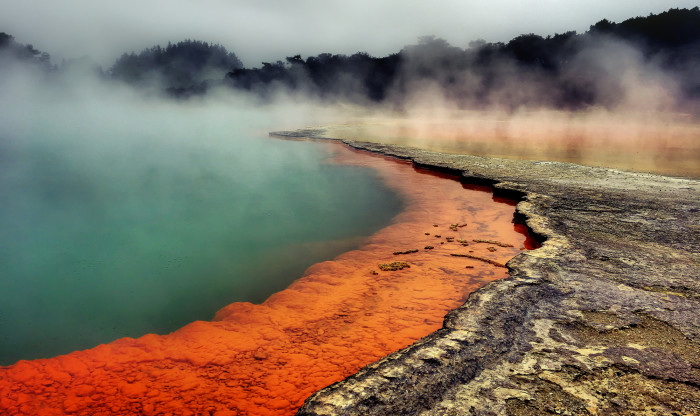 Hydrothermal activity
Most of New Zealand's hydrothermal activity – hot water below the Earth's crust – happens in the Taupo volcanic zone, from White Island to Mt Ruapehu.