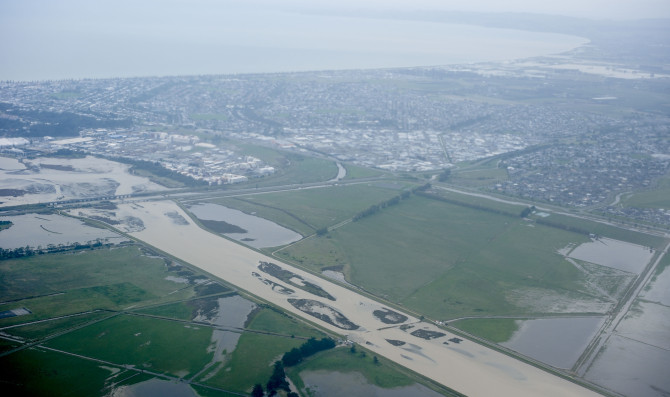 Support following Cyclone Gabrielle
If your property has been affected by flooding, storm or landslip damage, please contact your private insurer directly.
Or read more about what EQCover is available through the link below.
Storm, flood and landslip damage
Toka Tū Ake EQC has adopted a new name to better represent the role our scheme plays in supporting New Zealanders.
Our new name reflects the whakapapa of our nation. Our land is constantly changing from earthquakes, volcanic eruptions, landslips and floods. Communities have lived alongside those perils for hundreds of years, and Māori have always believed the relationship and connection of people to land and nature is inseparable.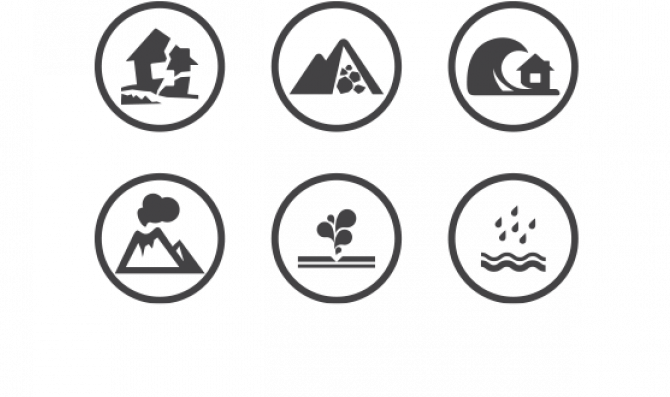 Natural hazards where you live
New Zealanders have a strong connection to the beautiful land we live in, but we also know it can be volatile.
It's a good idea to understand the natural hazards that could impact your community, and how you can reduce the risk of damage to your whānau and property.
Natural hazards where you live