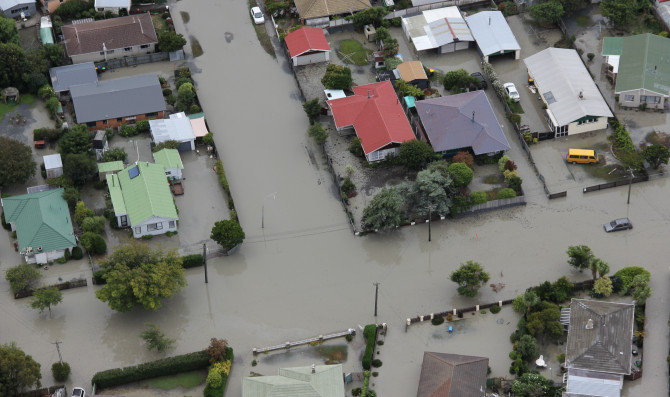 Researching natural hazards
New Zealand is at risk of many types of natural hazard. Before you buy, find out which hazards are most relevant to the property you're considering and how the risk of damage might be reduced.
Researching natural hazards
Love a home? Check it first.
There's a lot to think about when buying a new home and top of your list might not be how it will stand up to a natural hazard. But disasters do happen. Here, Richard and Arti talk about the things they checked when buying their first home.