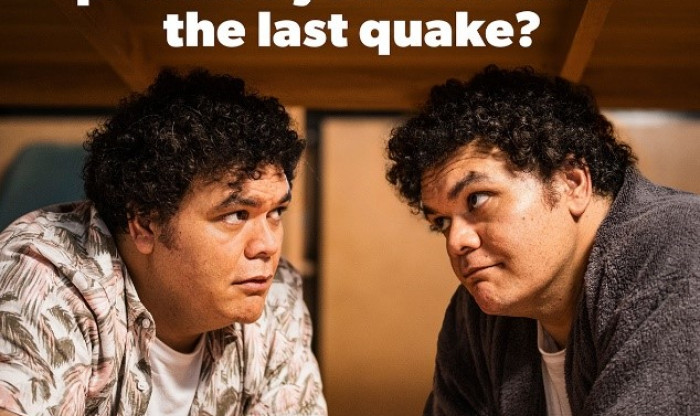 Latest advertising campaigns
Learn all about some of our current and most advertising and how it hopes to inspire awareness and resilience actions for Aotearoa's natural hazards.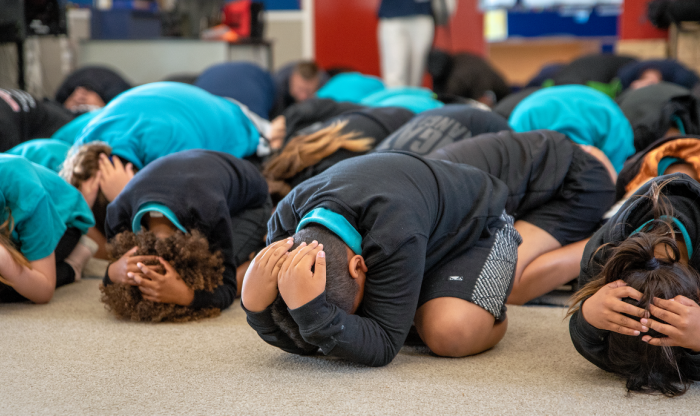 Education partnerships
We partner with both central and local education partners to extend the reach of our hazard awareness and preparedness messages into New Zealand communities.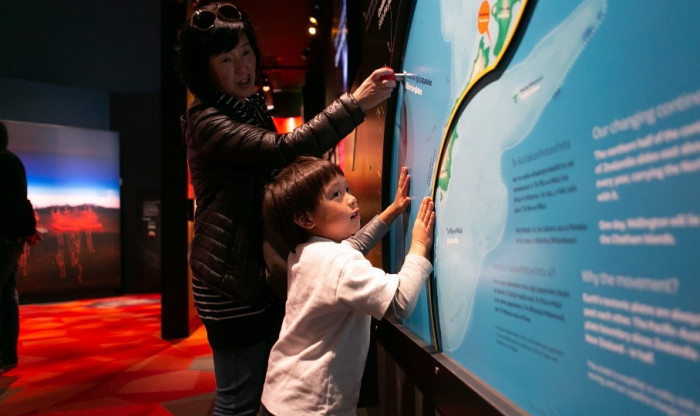 Museum and schools programme
EQC has strong and long-standing relationships with a number of museum and school partners.