Making urgent repairs
If your home has been damaged by a natural disaster there are some things you may want to do straight away.
Your insurer is your first – and best – contact point. They manage your EQCover claim on our behalf, and they'll be able to provide you with the best advice specific to your situation.
If you're concerned about the safety of your property, contact your council (or local Civil Defence during a state of emergency). They are responsible for deciding whether a property is dangerous or insanitary under the Building Act 2004.
If you need to carry out urgent work to make your home safe, sanitary, secure, and/or weathertight:
talk to your private insurer first (if you haven't already), and check if the cost of the work may be reimbursed as part of your EQCover claim. Any reimbursement is subject to review by your insurer
only do the work if it is safe to do so
engage a suitable expert/contractor to carry out the work where necessary
keep records including quotes and invoices and take photos BEFORE and AFTER carrying out the work.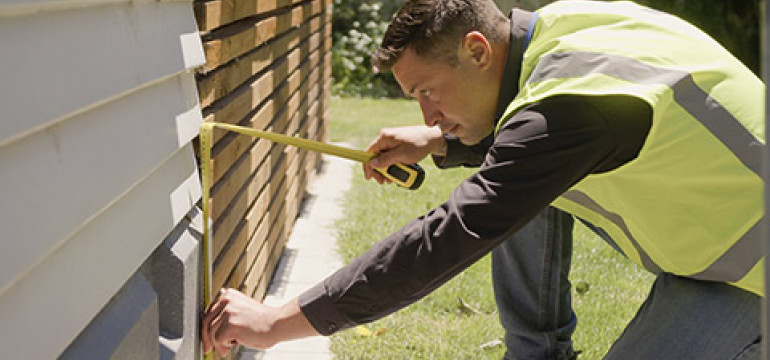 ---