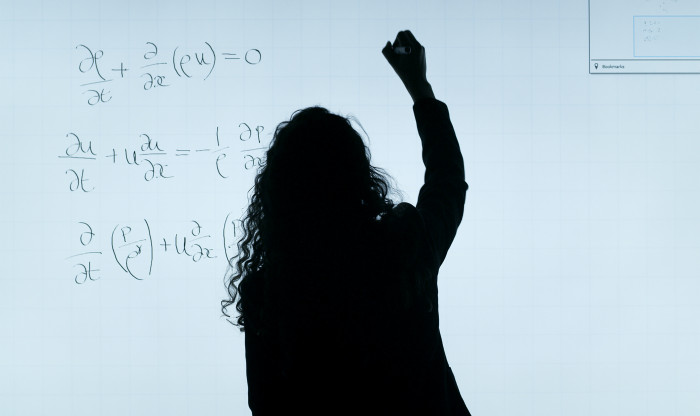 Research
Toka Tū Ake EQC invests around $20 million each year in science and data to develop and improve the evidence-base for decision making so that our homes, towns and cities are more resilient.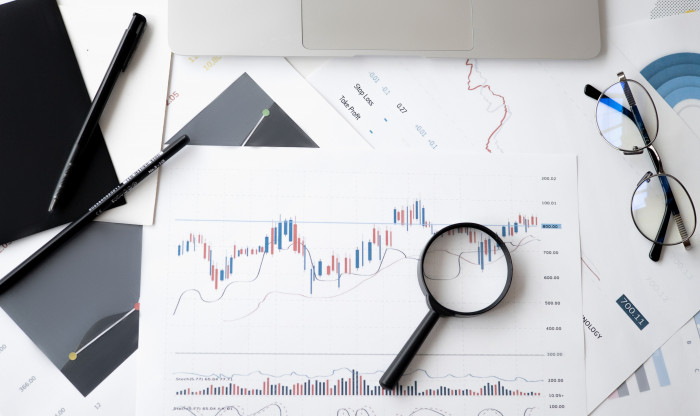 Data and modelling
Toka Tū Ake EQC funds or co-funds major sources of natural hazards data for New Zealand and models that provide inputs for decision making.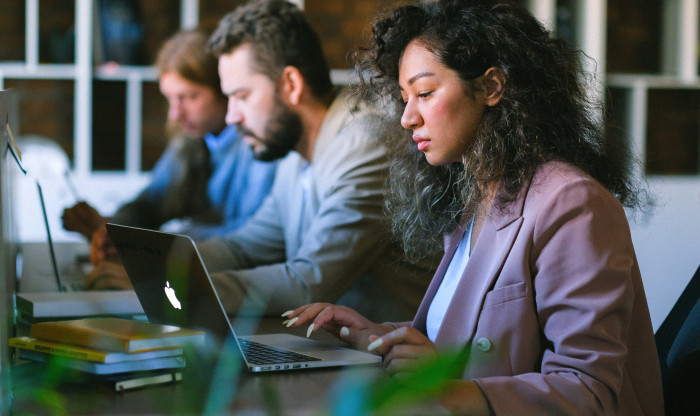 Risk reduction and resilience
The Risk Reduction and Resilience Team leverages the research and data we fund to advocate, influence and where possible implement the reduction of natural hazard damage.